is your inner wild man calling for change...
The journey began in 2014 when Mark Cowling & Tony Vino created the first JIW at The Westwood Centre near Huddersfield.
Tony had journeyed with the Mens Rites of Passage for several years. Both he and Mark wanted to create an intentional liminal space for men to come away from their 'normal' life, go deep, explore, share and adventure together. Using a mixture of teaching, storytelling and circle discussion time as well as walking, meditating and praying a transformative journey is curated into the wild unknown places within.  
Men come from all walks of life. Each year it is amazing how quickly bonds are created, guards are dropped and a sense of fraternity is established with friendships developing which continue for years. Come see for yourself the magic makes this experience so rich and deep. We look forward to journeying with you brothers….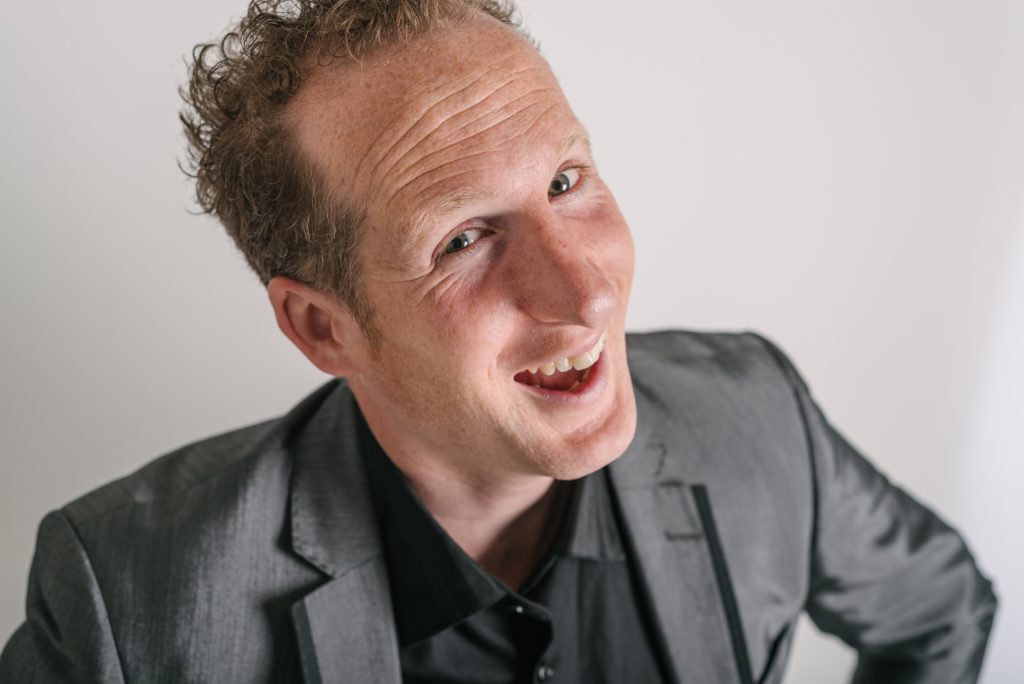 A comedian and writer for Sorted Men's Magazine and serial podcaster on men's issues. Tony is co-leading all 3 gatherings. 
Ordained minister, chaplain, founder of Third Space Bolton & pioneer of the Fit 4 Life course. Mark is co-founder and will be at The Northern Retreat.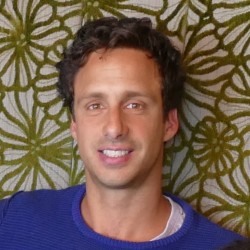 Director of the Business Connect Trust jersey, which works to integrate Business, Christian faith, thought and spirituality. Director of Freedom for Life Ministries, helping ex-prisoners. Co-steering enthusiast. Founder of unfold.media, curator of Host arts gathering and all round legend. Paul is heading up the Channel Islands retreat.
Experienced transformational coach and mentor (International Coaching Federation trained) and practitioner / facilitator with The More To Life Foundation. Ken is passionate about releasing men into their lifes calling and getting them to understand their own unconscious drivers. Ken is heading up the Southern Retreat.