JIW North @ The Hub, Gisburn Forest
TICKETS NOT YET ON SALE FOR JIW NORTH 2022
The July Northern retreat is taking place in our usual setting of The Hub Gisburn Forest, nestled in the heart of The Forest of Bowland AONB. The accommodation is stunning, as are the views.

Full cost is £125 full board which covers all meals, accommodation, resources & teaching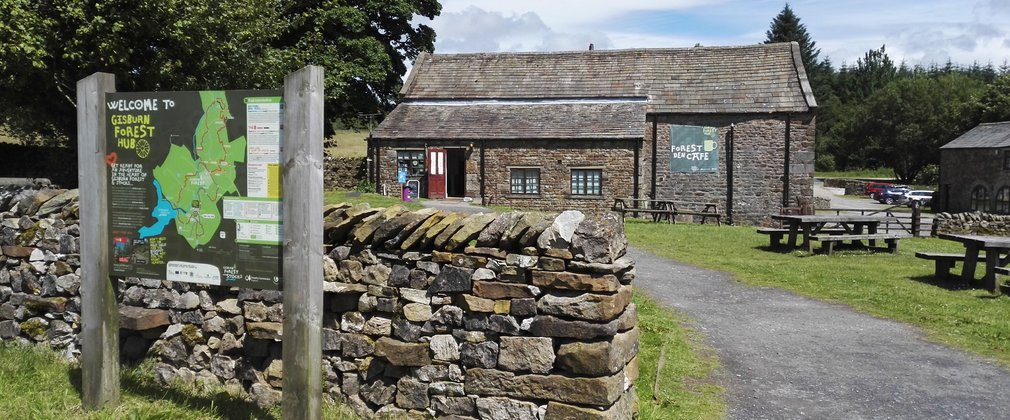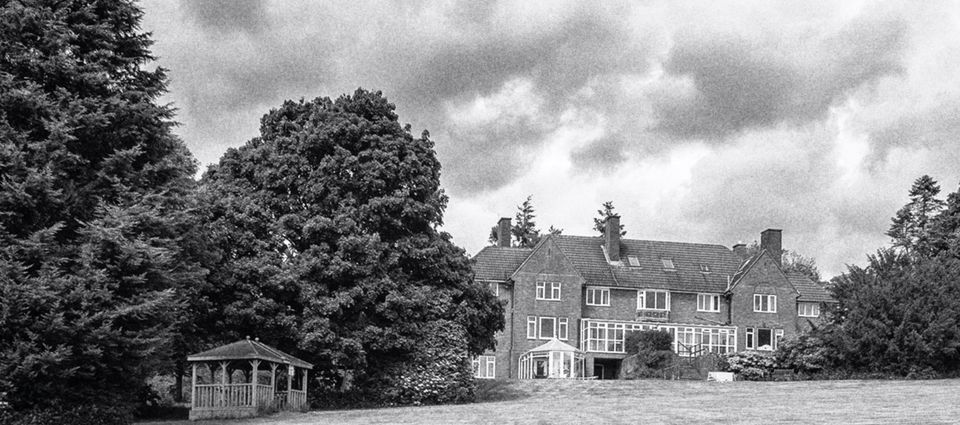 jiw midlands @ The greenhouse

THIS EVENT HAS NOW PASSED… 
we hope to bring another retreat in 2022 at the stunning location of The Greenhouse, Barnes close, set in open countryside close to Bromsgrove.  
Full cost is £130 full board which covers all meals, accommodation, resources & teaching
JIW SOUTH @ THE WYCHCROFT CENTRE
sat 30th april - mon 2nd may 2022

Our May southern retreat takes place in Wychcroft, the Southwark Diocesan Training Centre, is a Victorian house 22 miles south of London, set in the heart of the Surrey countryside near Bletchingley and 5 miles from Redhill station.
JIW channel islands @ L'ETACQUEREL FORT
fri 22nd - sun 24th oct 2021
We will be gathering together a group of men who are eager to journey together into the wilds of Jersey's incredible landscapes and into the wilds of their inner life for personal exploration and transformation.
The event takes place for the first on the island of Jersey in the stunning and historic venue of L'Etacquerel Fort.
As we come out the other side of a global pandemic, and in a time of constant changes and uncertainaty we are providing a space where men can take some rare and precious tiome to think more deeply about the meaning and purpose of their lives, and their unique calling in this world – to move into the next season with renewed strength, energy, courage.
There will be times of physical activity such as coasteering and hiking. As well as venturing out into the landscape, there will be thought-provoking curated sessions exploring Jungian archetypes, rituals of transformation and rites of passage, and time for discussion and sharing in small groups
The key facilitators of the gathering will be:
Tony Vino, an experienced retreat leader, comedian and writer for Sorted Men's Magazine and serial podcaster on men's issues. www.tonyvino.co.uk
Paul Millbank, Jersey resident, thinker, theologian, arts curator and serial gatherer, Paul is the founder of Host Conference Jersey, Unfold Media, Business Connect and many other initiatives at the intersection of society, change and spirituality.
There will be guest speakers + musicians TBA
Starting 11am Friday 22nd October  the retreat will officially go through until 1pm on Sunday 24th  2021.
Full cost is £160 full board which covers all meals, accommodation, equipment resources & teaching. The accommodation is in a camping configuration and you will need to be comfortable sharing a large indoor camping space with other men.
You will need to arrange your own travel to Jersey (many different routes available)
All enquires can be sent to paul@businessconnect.je