JIW North @ The Hub, Gisburn Forest
Fri 1st - Sun 3rd July 2022
TICKETS  ON SALE FOR JIW NORTH 2022
The July Northern retreat is taking place in our usual setting of The Hub Gisburn Forest, nestled in the heart of The Forest of Bowland AONB. The accommodation is stunning, as are the views. 
Full cost is £125 full board which covers all meals, accommodation, resources & teaching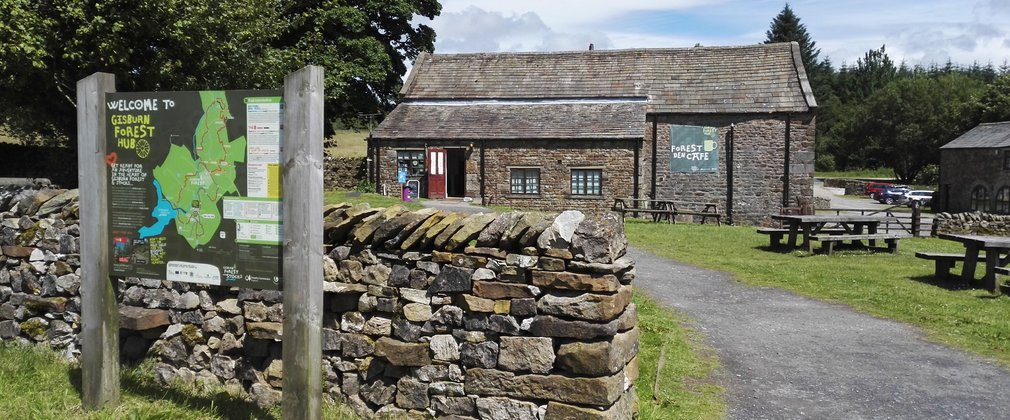 JIW SOUTH @ THE WYCHCROFT CENTRE
sat 30th april - mon 2nd may 2022

Our May southern retreat takes place in The Wychcroft Resource & Retreat Centre, a Victorian house 22 miles south of London, set in the heart of the Surrey countryside near Bletchingley and 5 miles from Redhill station.
£295 covers full board and luxurious accomodation in the stunning surroundings of Wychcroft.
JIW channel islands @ L'ETACQUEREL FORT
We will be gathering together a group of men who are eager to journey together into the wilds of Jersey's incredible landscapes and into the wilds of their inner life for personal exploration and transformation.
The event takes place for the first on the island of Jersey in the stunning and historic venue of L'Etacquerel Fort.
The key facilitators of the gathering will be:
Tony Vino, an experienced retreat leader, comedian and writer for Sorted Men's Magazine and serial podcaster on men's issues. www.tonyvino.co.uk
Paul Millbank, Jersey resident, thinker, theologian, arts curator and serial gatherer, Paul is the founder of Host Conference Jersey, Unfold Media, Business Connect and many other initiatives at the intersection of society, change and spirituality.
All enquires can be sent to paul@businessconnect.je