JIW North @ The Hub, Gisburn Forest
Fri 9th - Sun 11th July 2021.
The July Northern retreat is taking place in our usual setting of The Hub Gisburn Forest, nestled in the heart of The Forest of Bowland AONB. The accommodation is stunning, as are the views. 
Full cost is £125 full board which covers all meals, accommodation, resources & teaching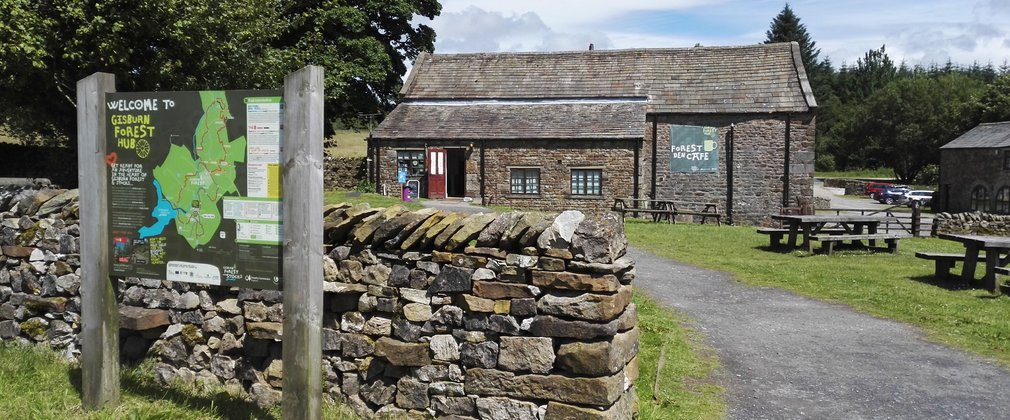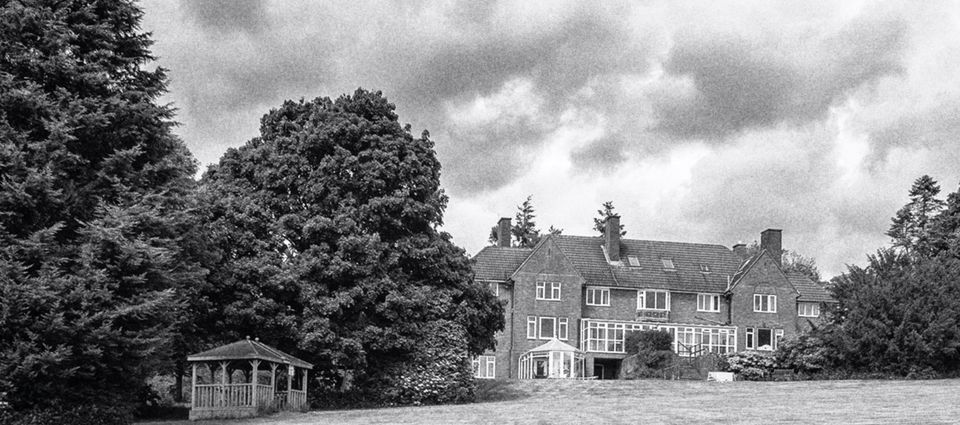 jiw midlands @ The greenhouse

Friday 11th - Sun 13th june 2021.

The April Midlands retreat is taking place at the stunning location of The Greenhouse, Barnes close, set in open countryside close to Bromsgrove.
Full cost is £130 full board which covers all meals, accommodation, resources & teaching
JIW SOUTH @ THE WYCHCROFT CENTRE
fri 29th April - mon 2nd May 2022
Our May southern retreat takes place in Wychcroft, the Southwark Diocesan Training Centre, is a Victorian house 22 miles south of London, set in the heart of the Surrey countryside near Bletchingley and 5 miles from Redhill station.
JIW channel islands @ elizabeth castle
fri 24th - sun 26th Sept 2021
Jersey has been protected for 300 years by this fortification built on an island in St Aubin's Bay. Twice a day this imposing castle is surrounded by the rising tide making it a truly spectacular venue. Due to the unique location of the castle, access is very dependent on the tide and weather. The castle ferry can operate at all times except when the tide is high and the wind is strong creating a rough sea. Please take advice from our staff when booking your function. For certain types of event only specific dates will be available. The Governor's House was built in the 1590s this was once home to Sir Walter Raleigh and Charles II. This beautiful building, with a large outside terrace, is located near the top of the castle and has fantastic views. The house boasts two original granite fireplaces and wooden floors. It is available for daytime and evening hire for dinner parties, lunches, presentations or a summer drinks reception on the terrace.

Full cost is £250 full board which covers all meals, accommodation, resources & teaching